WE WOULD LIKE TO THANK TO ALL OUR PARTNERS
We greatly appreciate the amount of support that individuals and companies give us every year.
We would like to thank everyone who supports us, helps us in our work, provides professional help to our clients, or contributes financially to help children through our projects, be it IT for Children, Lunch for Children, and Housing Grants.
Special thanks go to Sev.en Commodities AG, which contributes a sum of 20 million Czech crowns to the budget of our charitable company every year. We are also grateful to the Ministry of Education, Youth and Sports for its significant financial support of the Lunches for Kids project from 2016 to 2021. 
Thank you!
Ivana Tykač, Director and Co-founder WOMEN FOR WOMEN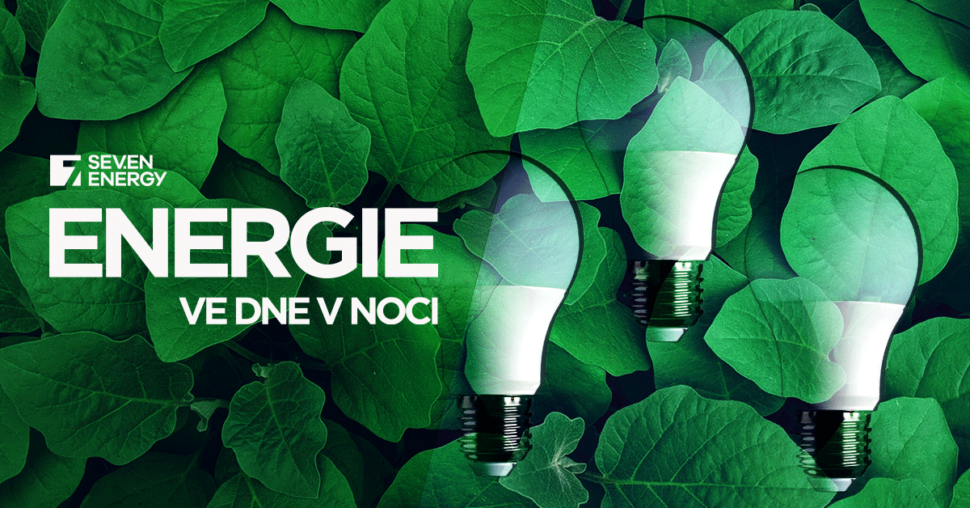 Energy company Sev.en Energy ensures safe and reliable supply of electricity and heat to customers while minimizing the social and environmental impacts of power production. You can find more about the company here.  

The implementation of the W4W: Lunches for Kids project was supported by the Ministry of Education, Youth and Sports within the framework of the Call for support for school meals for primary school pupils for 2022.

The project W4W: Housing for Children - Security Deposit in years 2022-2023 is supported by MONETA Money Bank, a.s."within the annual partnership"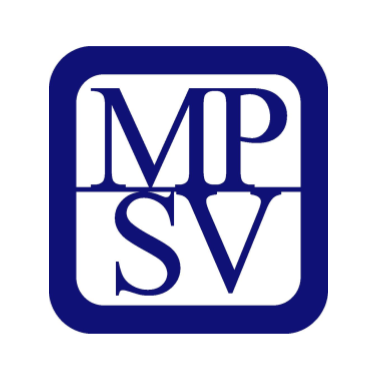 The Ministry of Labour and Social Affairs provides patronage to the projects W4W: Lunches for Kids and W4W: Family Service .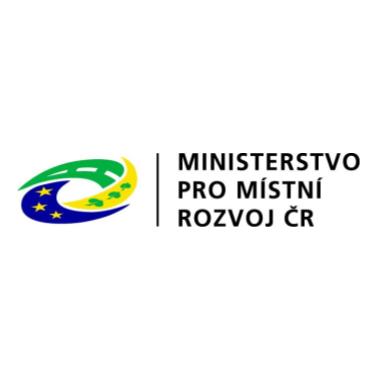 MMR provides patronage for the project W4W: Housing for children - Security deposit .
Information for donors and partners: We rigorously disassociate financial support for the W4W: Lunches for Kids project and the Housing Deposit project. When companies, government institutions, or private donors support one of these programmes, 100% of the funds raised go to help those in need. Both Lunch for Kids and Housing Deposit have dedicated transparet accounts where income and expenditure can be publicly viewed and controlled. The operation of the WOMEN FOR WOMEN organisation and other projects is paid for from separate sources.