Project for qualified parents in cooperation with the District Court in Most.
The joint goal of WOMEN FOR WOMEN and the District Court in Most is to prevent divorcing parents from litigating over their own children. To let them (the parents) decide the future of their children and not let the judge decide.

Caring for relationships, families, and children.
WOMEN FOR WOMEN (W4W) is implementing the Family Service project in cooperation with the District Court in Most as part of a joint effort in the area of relationships, family support, and child care.
Why have we launched Family Service?
Relationships are complex—as is parenting. It's a journey that never ends. Unfortunately, from time to time the relationship between parents reaches such a crisis that one parent—or both—files a lawsuit concerning the may effect the life of their children.
The joint goal of W4W and the District Court in Most is to prevent divorcing parents from litigating over their children. To let the parents decide the future of their children, instead of letting a judge make that decision. And above all, to make this difficult situation as least stressful as possible for the children. Let us not forget about them—it is especially difficult for them when their family changes. They need to understand the situation, know what is ahead of them, and feel the love of both parents. Because even if the parent's relationship breaks apart, they will always be parents. There is no reason for a child to lose one of their parents through divorce or separation. This is the basic premise of the project—albeit the most difficult task to carry out.
We know that parents need to be respected in their role. They need to know that they are important to their child and that they have an irreplaceable place in their children's life. Parents need support and help to learn to get along for the sake of their children. They need to know that the responsibility is theirs and that it is not possible to delegate it to the courts or other institutions and rely on them to resolve the family situation.
This project is primarily concerned with changing perspectives, focusing on de-escalating the dispute between parents, and providing tools to help parents find their way.
What we provide in the Family Service?
As part of the cooperation, W4W provides the District Court with in Most for the financing and provision of professional services required in guardianship proceedings pursuant to Section 474(1) and pursuant to
the proposed amendment to Section 389(3) of Act No. 292/2013 Coll., on Special Court Proceedings, i.e. in full compliance with the state policy in this area. These professional services are free of charge for participants in guardianship proceedings. It goes mainly educational seminars, as well as family mediation and therapy and, where appropriate, participatory counselling.
Who is the project for:
Participants in custody proceedings of the District Court in Most.
What the project provides:
Educational seminars. Professional help. Mediation and psychotherapy.
What the project does not provide:
We do not assume responsibility for the participants. We do not make decisions for them.
Project goals:
Parental couples who communicate with each other. Less conflict in families. Better relationships. Minimising the impact on children. Dignified separations/divorces in families with children.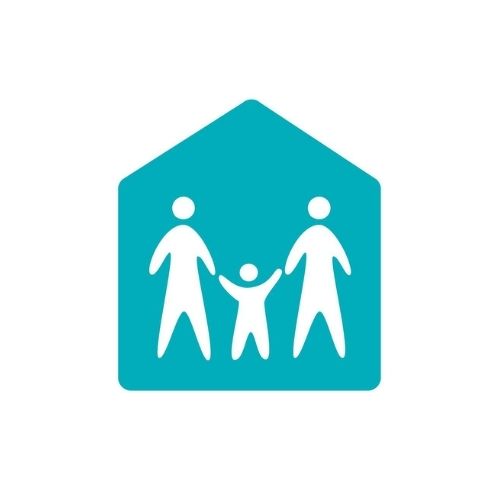 WOMEN FOR WOMEN, o.p.s. Branch office Most
Václava Řezáče 315, 434 01 Most